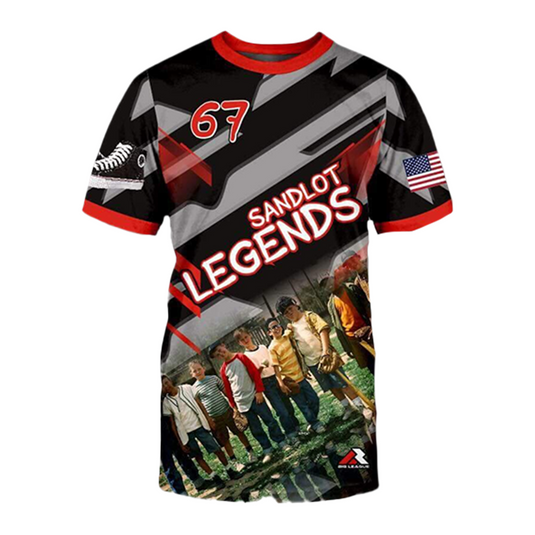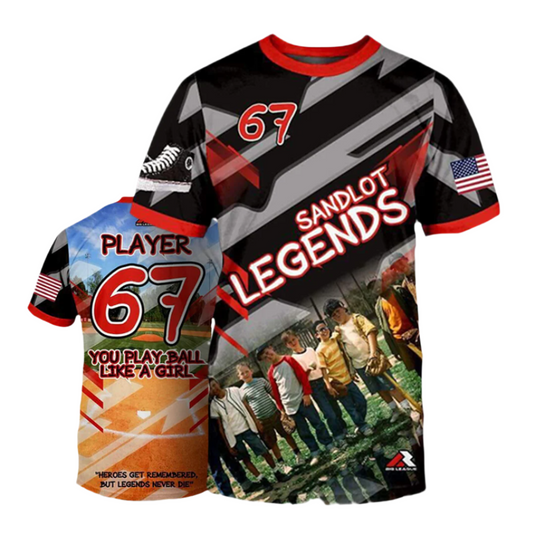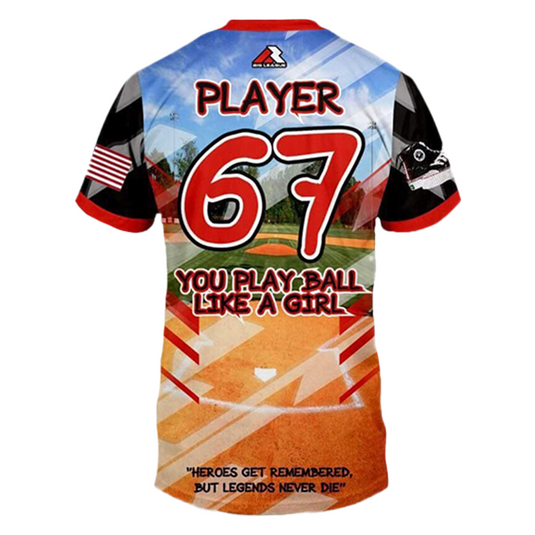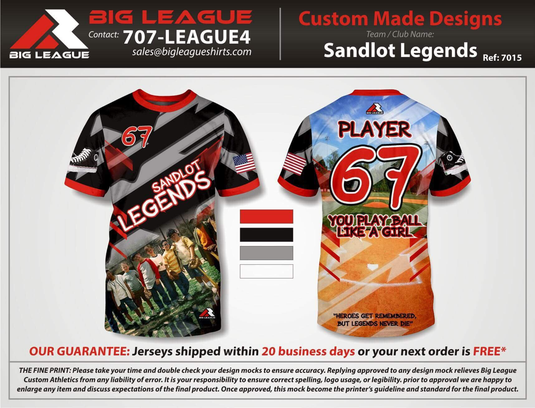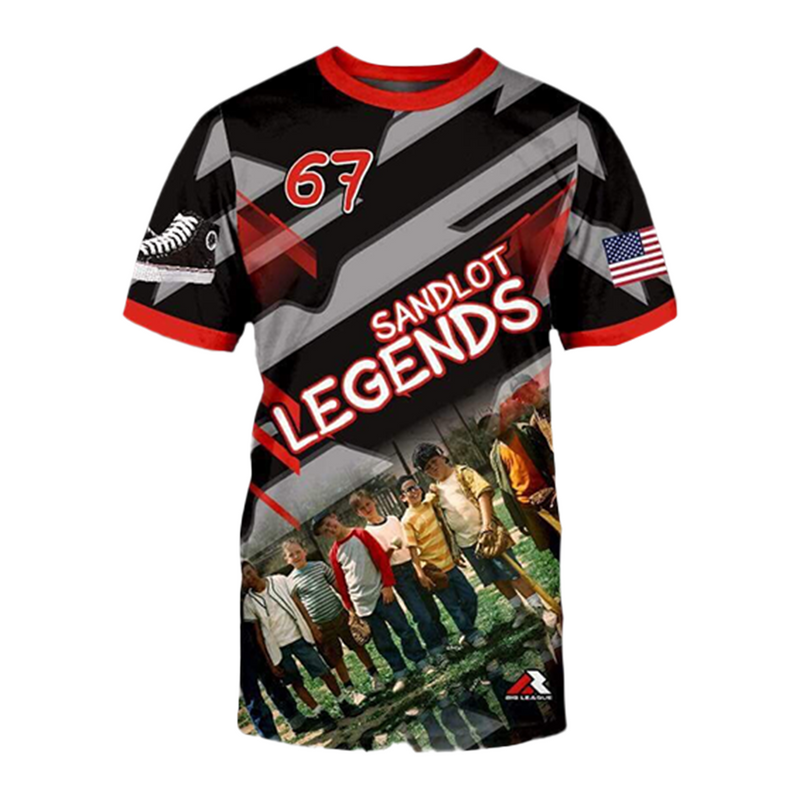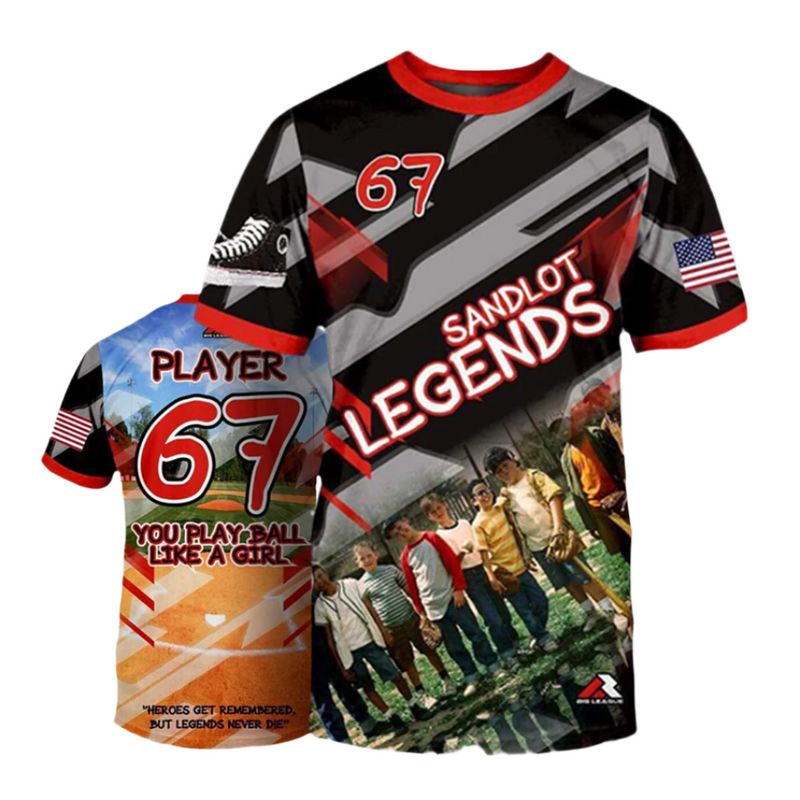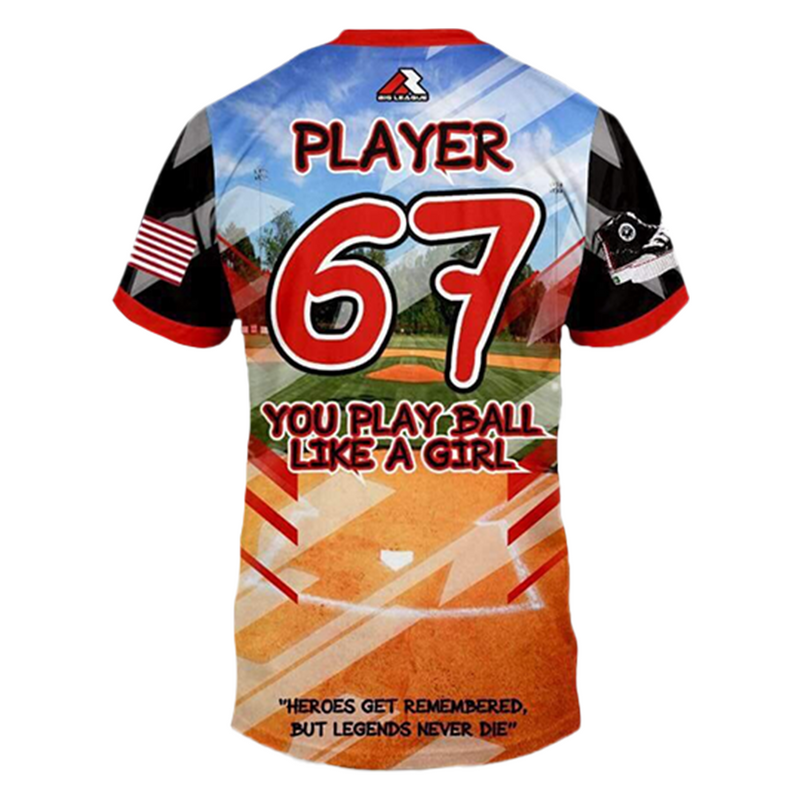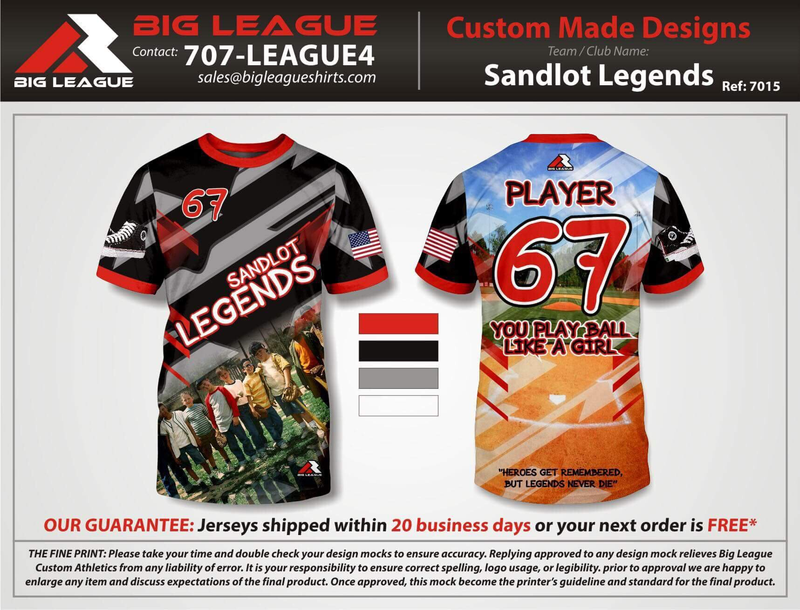 Everyone loved the jerseys. We received a lot of compliments on the design, y'all just forgot to include all of The Jet Rodriguez. Freshest team on the field even though we went 1-7.
Benny's cut out of the picture!
I'd give it 5 stars if Benny wasn't cut out of the picture! Should've cut out Bertram Weeks because all he ever did was bring the chew. The movie was seen through Smalls, but totally about Benny grabbing that one moment in life to become a "LEGEND"
Awesome shirts
Everyone on our team love them. Also got several compliments from other teams