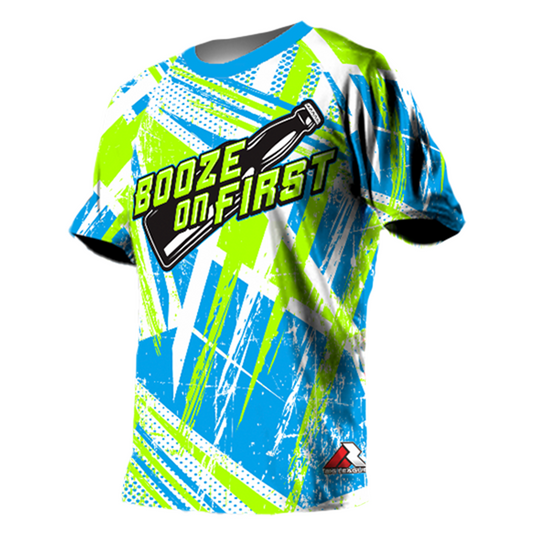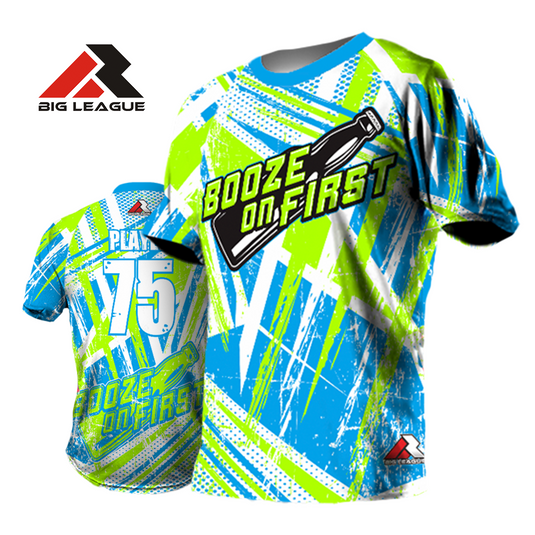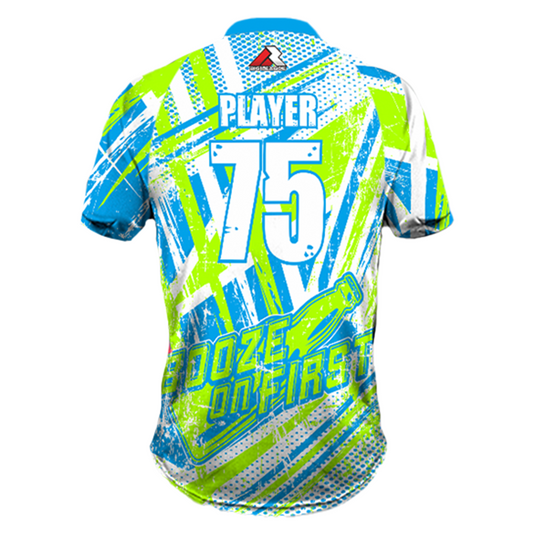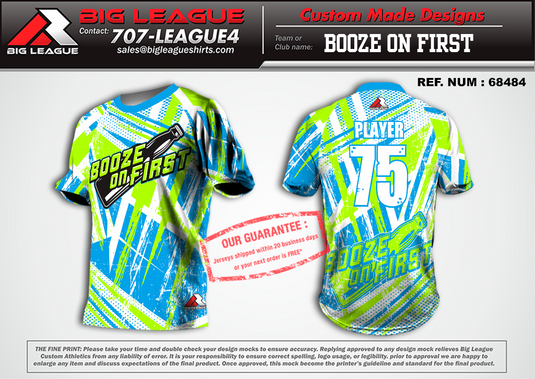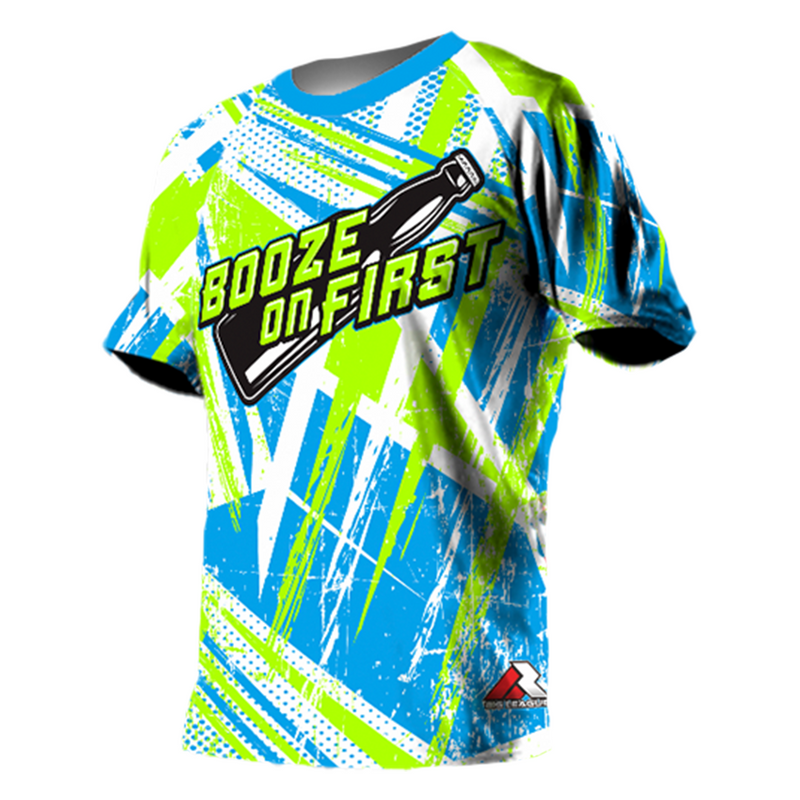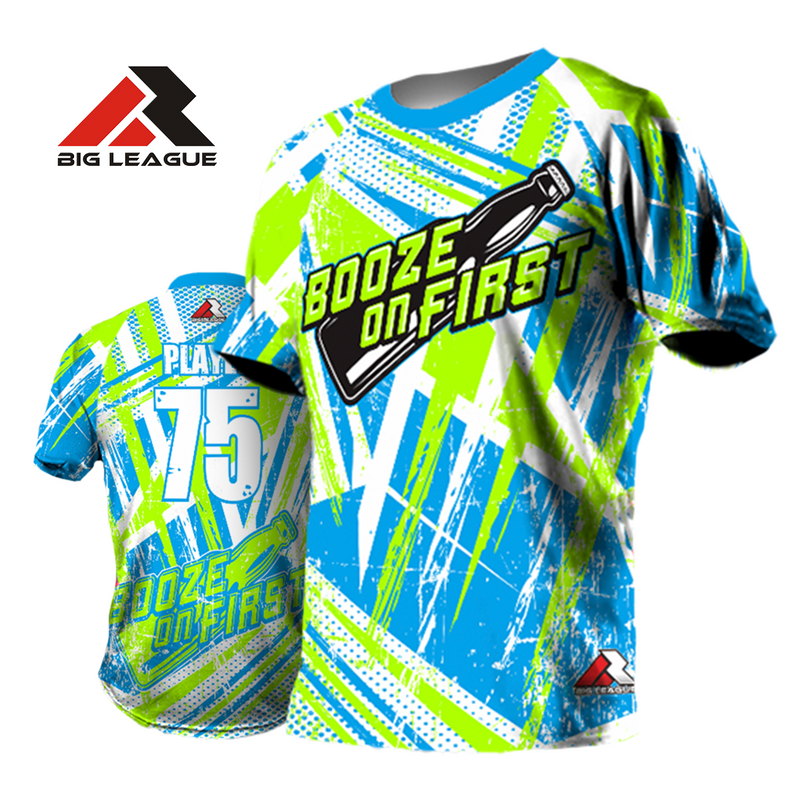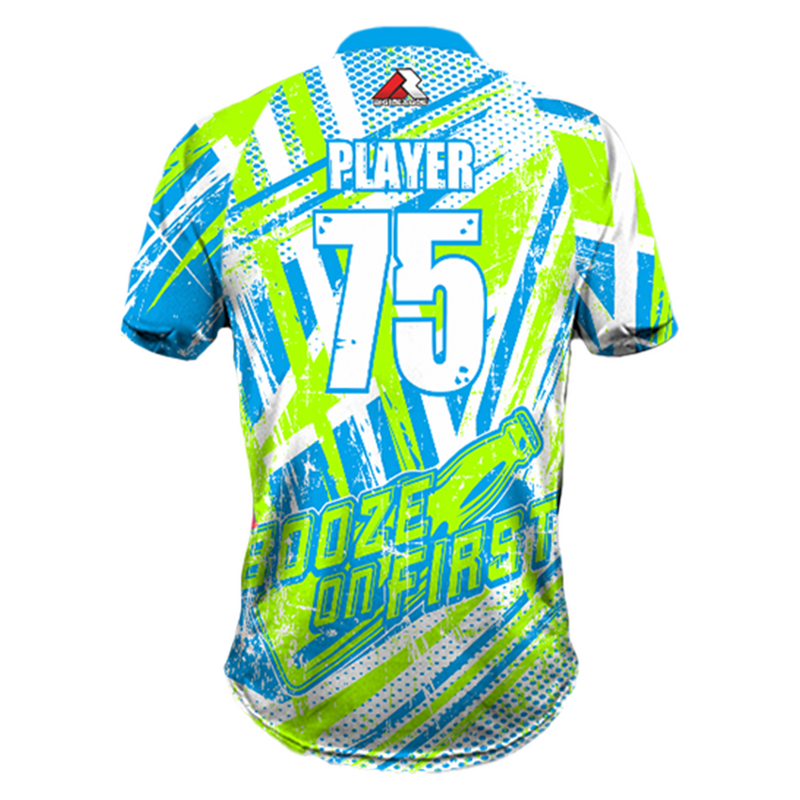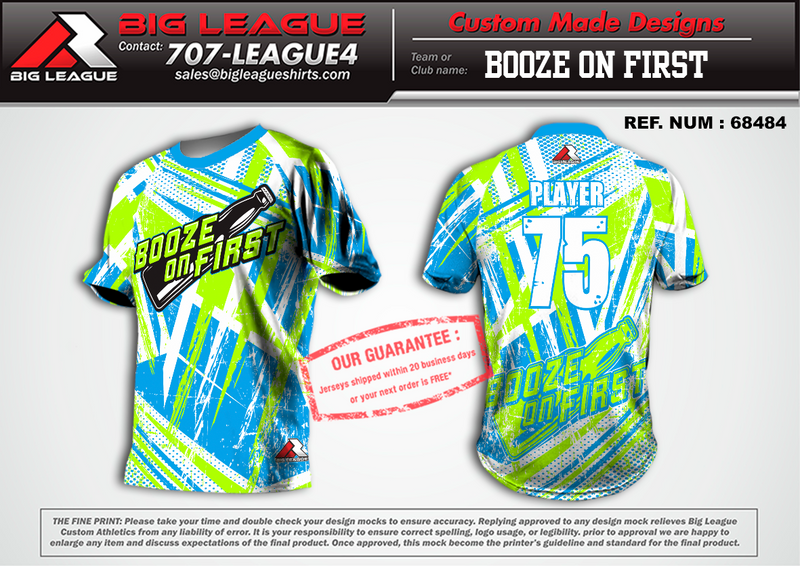 Don't pay for fast shipping
In terms of the jersey itself, I'm happy with the quality, seems to be as described and not the worst price after having a coupon. But…I paid for the expedited shipping, never heard a word from them except the email confirmation. After i hadn't heard from the and the expected shipping date (of 2 weeks after purchase with the extra cost) passed and i hadn't heard a thing, *i* reached out to them to see what was up. Only then did they tell me it wasn't going to make it there (no kidding). Then all they did was refund me the difference of the expedited shipping, as in still charged me the regular shipping cost. Sure, this makes it a fair transaction, i just think it would've been nice to maybe refund ALL the shipping? I mean if i hadn't emailed them at all i suspect they would've never said a thing and still charged me the extra cost and i would've gotten the jersey in 6 weeks maybe.
Excellent Shirt!
Easy ordering process. Quality Shirt for reasonable price. Definitely ordering more shirts.