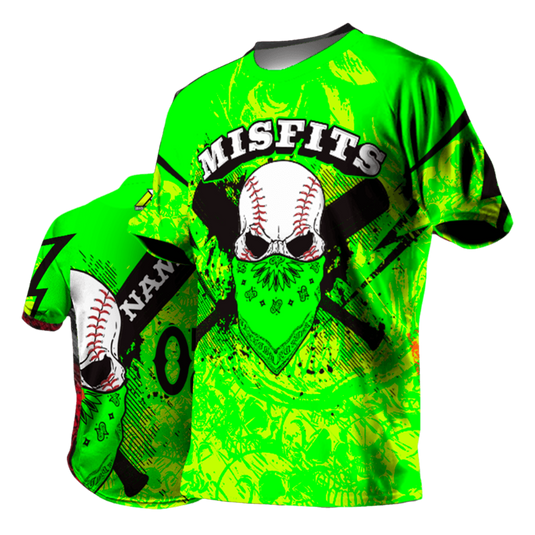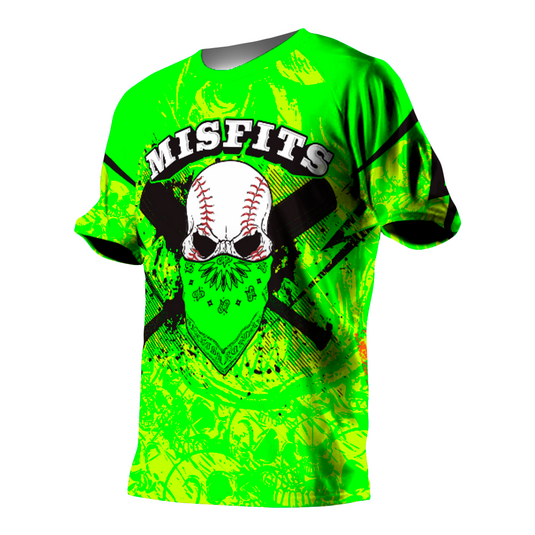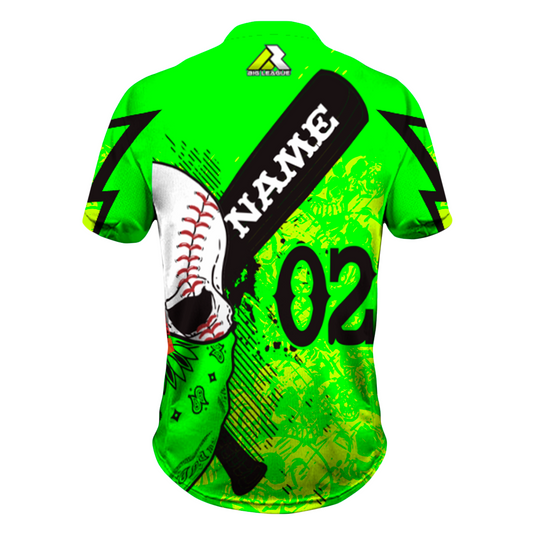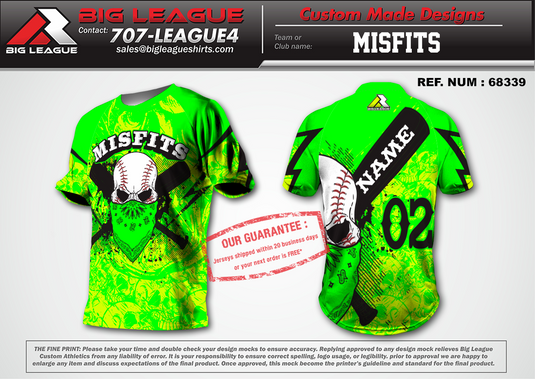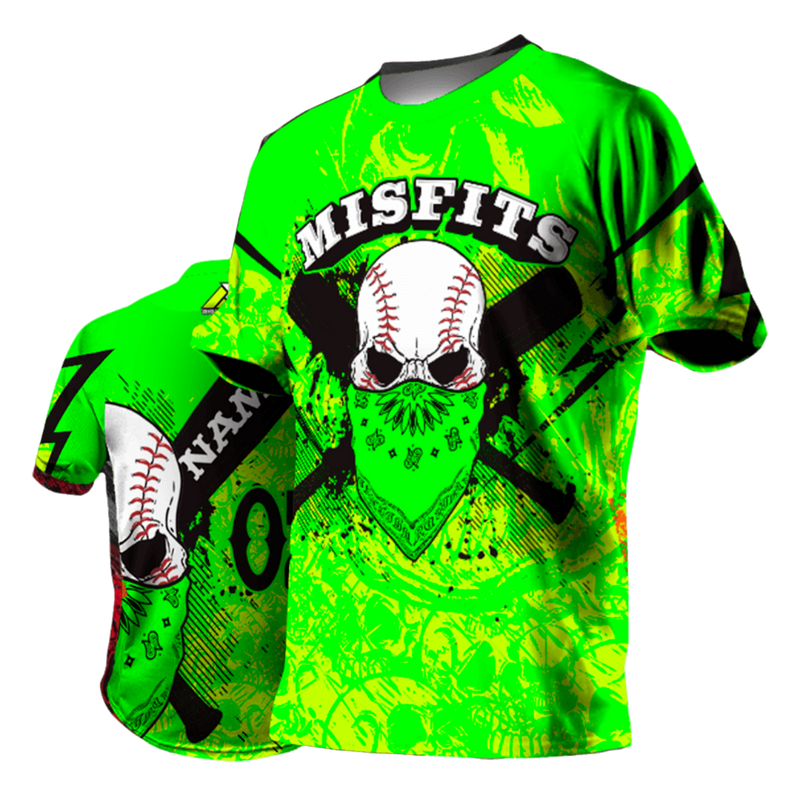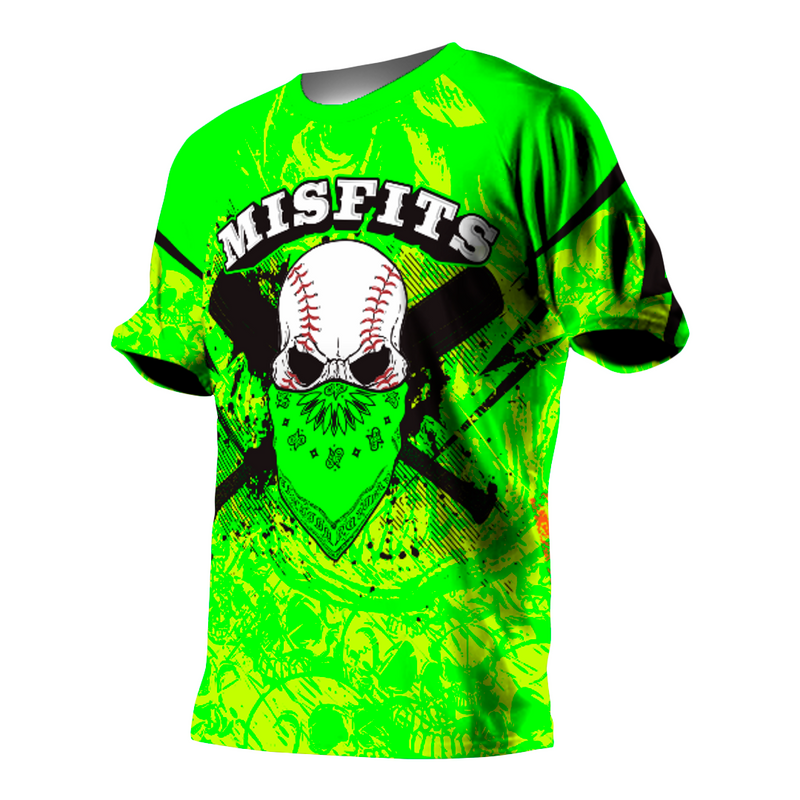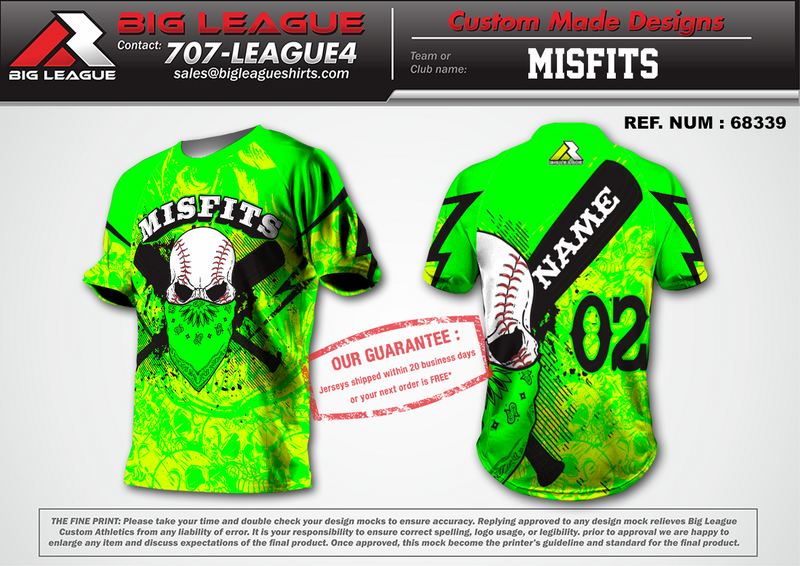 Absolutely love these Jerseys
I stumbled upon this website a few years ago while looking for "Misfits Jerseys" and these Jerseys popped up in my search. At first I was apprehensive but gave them a shot and I've since placed a couple of orders for my team and I am ordering again, this time we're getting Jerseys, Tanks, Racerbacks and Hoodies.
The colors are vibrant, quality is great, I've ordered both jersey material options for myself personally.
I have no complaints about this jersey, or company. Ships out on time and usually arrives before needed. We're cutting it close with this order that we are placing now because we were waiting on Artwork from Big League but I have faith everything will arrive on time and be just perfect! Fingers crossed!
I would highly recommend this jersey, and if you're not looking for this one contact them, I'm sure they could still help you out with your design and get you the product you're envisioning!
I have quite a few of their buy in Jerseys that I am happy with and will always buy this Misfits one for my team moving forward. I use it for both my co-ed and my ladies teams!